START A NEW BUSINESS
WITH OUR STARTUP BUSINESS LOAN
Apply for a personal loan to fund your entrepreneurial ideas.
It Doesn't Have To Be Complicated
Startups business have unique needs when it comes to financing. Our loan program includes lines of credit and unsecured term loans for startups, entrepreneurs, or existing businesses. You will be prequalified in a few hours and funding will take place in as little as 5 days. Our process is simple, fill out an online application, select your offer, and get funded! If you have questions before you start the process feel free to call our office during business hours and a loan consultant will guide you through the process.
Jumpstart your business
Get pre-qualified with a soft credit pull
Low-interest rates
Monthly payments
No prepayment penalties
5 Days for funding
Maintain full ownership
.
700+ Credit score on 2 of 3 bureaus.
5+ Active revolving accounts
History of installment loans
Less than 3 inquires in the last 6 months on each bureau
40% credit utilization or less
Verifiable income (taxes, pay stubs, w2, etc.)
Fill out a simple online application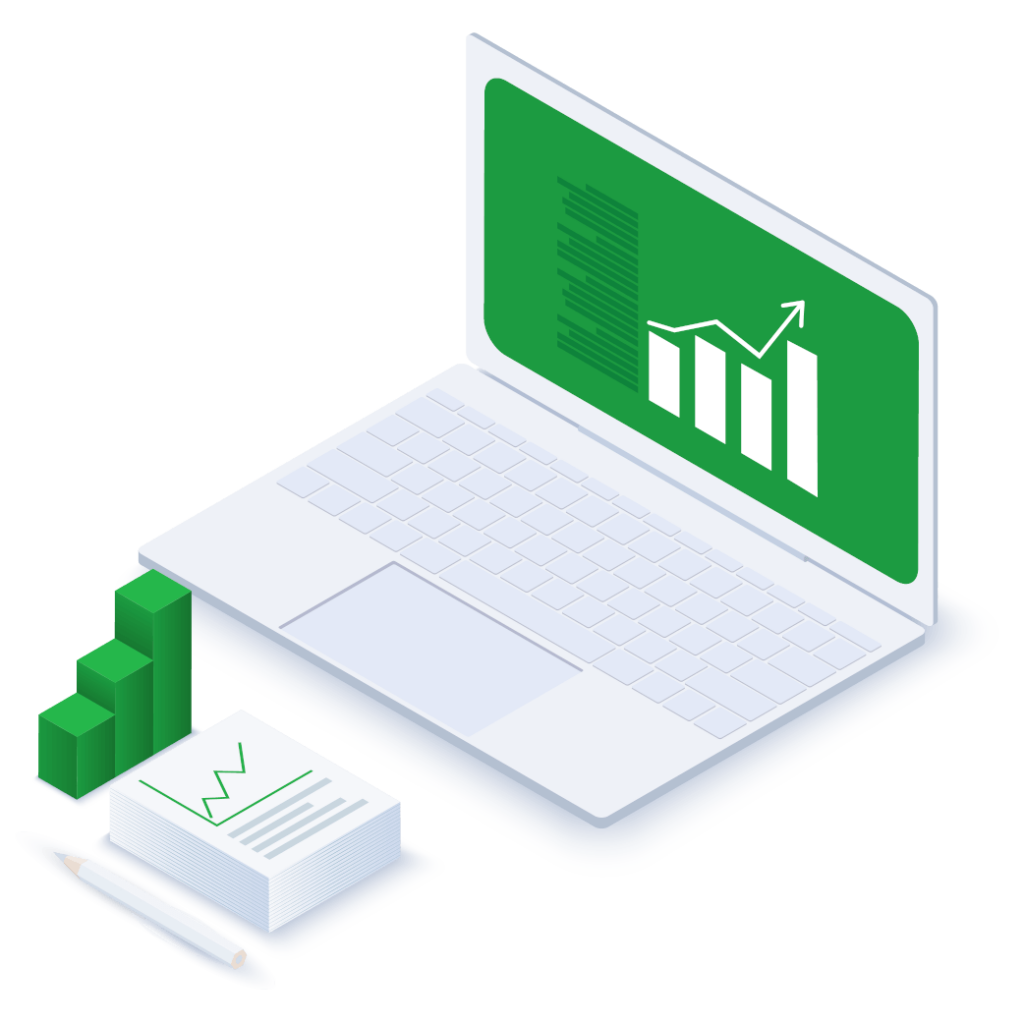 For Your Business Through Startup Business Loans
If you have an idea for a business, one of the most critical factors in turning this into a reality is a startup business loan. Obtaining working capital to grow a new company will help you to grow more quickly. Some lenders consider a "startup business loan" to be funding for a business with less than 2 years of operation. But more commonly, people refer to a business that has not been formed yet and is just about to open. Fortunately, we offer working capital for both situations.
Are There Really 'Startup' Loans For Businesses?
Most entrepreneurs who are at the very beginning of opening a company get the funding either from their own savings or credit cards or from friends or family who decide to invest in the business. They then work to build the business on their own before applying for a loan. With GoKapital, we can offer startup financing if you have demonstrated a strong credit history over a few years, with multiple established tradelines. This funding can be in the form of installment loans or lines of credit. You can learn more about the benefits of startup business loans by reading this article.
What Are The Best Ways To Use An Unsecured Business Loan?
A loan is intended to grow a business, but how? You need to consider which investments you make with your loan funds will yield the most productivity, and thereby yield more revenue because you will have to repay your loan. Here are the main assets companies purchase using business loans.
Easy process. Quick funding. Does not affect your credit score.
What Are Other Benefits Of Small Business Loans?
Getting startup business loan financing keeps your cash flow high and ensures you can pay not only your employees but also vendors and suppliers. It's important to keep your relationship with them in good standing, and paying them consistently can do that. Using a business loan and paying it off also helps build your company's credit, which in turn allows you to get future loans. You may also be able to refinance a loan later on if you've built your business's credit.
How Should You Ensure Your Loan Is Paid Off?
Paying off a business loan will require that you have a budget in place that takes into account your overhead expenses and factors in your loan payments. It's a good idea to prioritize paying down your loan as soon as possible so that you can free up your cash flow for other needs. But you should also have an exit strategy for your business and paying off the loan just in case things don't go as planned.
If you have a startup business and you're ready to see what kind of startup loans are available for you, we can help you find the right option based on your needs and what you qualify for. You'll just need to make sure you have a plan developed for how you'll use it, and how you'll repay it. Contact us today to find out more.