FINANCE USED OR NEW
BUSINESS EQUIPMENT
Equipment Leasing & Financing by Carmalan Financial
Purchase the equipment or machinery your business needs with equipment financing.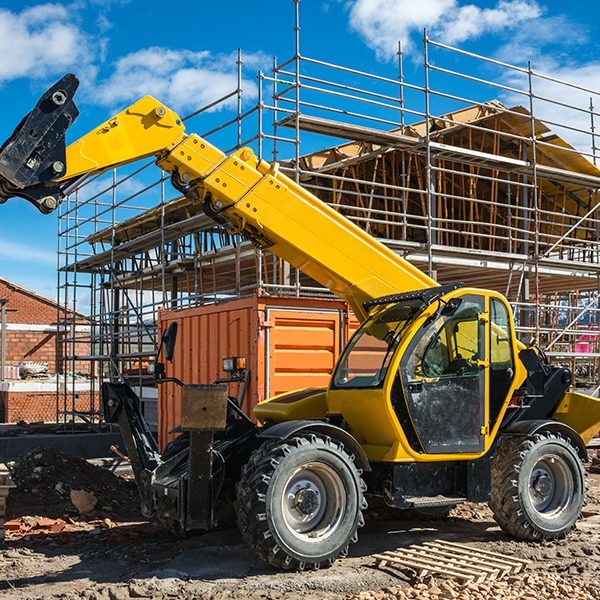 Equipment financing refers to a loan used to purchase business-related equipment or machinery, such as restaurant equipment, commercial trucks, or construction equipment. These loans provide for periodic payments that include interest and principal over a fixed term
A considerable number of businesses use equipment financing to replace, upgrade, or purchase new equipment while at the same time retaining cash flow and working capital. Getting an equipment loan involves a lender that is willing to finance from 80% to 100% of the equipment.
The loan is self-secured, meaning that the piece of equipment or machinery works as collateral. As a result, lenders tend to offer lower interest rates with longer terms.
How much you can borrow and the interest rate will depend on the value of the equipment you will buy and the strength of your loan application. Also, the term of the loan will not exceed the length of the useful lifetime of the financed equipment.
With the capital that businesses borrow they can get everything from computers, trucks, ovens, desks, furniture, copiers, forklifts, farm machinery—without having to pay the full cost up-front.
Would you like to know the difference between Equipment Financing & Leasing?
Equipment Leasing vs. Equipment Financing

Often, new business owners use up the majority of their capital on equipment not realizing that leasing is a cheaper alternative. Some business owners are only looking for a temporary solution, so they choose to lease instead of buying. Others lease the machinery because they don't have the capital to buy it outright. When you lease a piece of machinery, you are renting it just like you would rent an apartment. That means that you will only be able to use the equipment while you're paying for it. The main advantages, of leasing the equipment, are that you don't need to put
any money down or collateral. On the other hand, leasing the equipment could end up being more expensive than just purchasing it outright. Do not deplete your business' bank account, instead, partner with us and allow Carmalan Financial, to finance your next piece of equipment. We have equipment financing & leasing options for all industries. Discover the tangible benefits of your new equipment purchase while maintaining guaranteed low payments through our lease program.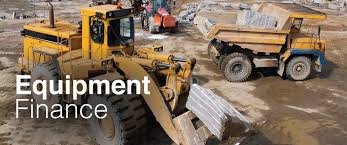 Ask yourself these questions
When you decide that it is time to purchase equipment for your business, you should ask yourself three questions.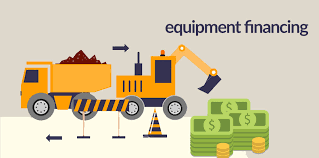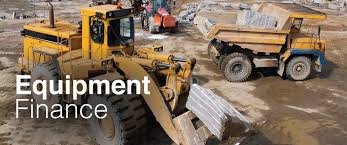 ✔Fast approvals
✔The equipment acts as strong collateral
✔You'll own the equipment at the end loan term
✔Allows you to make equipment upgrades easily
✔Helps your cash flow
✔You can save money on your business tax return
✔You won't have to wait until you have the capital on-hand to purchase the equipment
✘Most equipment loan applications will require an equipment quote
✘If the equipment depreciates, you can't deduct the full cost each year
✘Not available