LOANS FOR SMALL BUSINESS OWNERS FROM $25,000 TO $3,000,000
Fastest funding option on the market flexible pay structure funds deposited within 24hrs

Worldwide, factoring is by far the most common method of cash flow finance used by companies operating on a B2B (Business to Business) basis.  It is used to solve the working capital shortfalls that occur when a business owner grants extended terms of payment to customers.  Although not at all limited in its uses, factoring is so commonly used to eliminate payroll and payroll tax worries it is often simply referred to as "Payroll Financing".  Factoring addresses the problems caused by slow paying customers and is a powerful source of growth capital for employee intensive businesses such as staffing, janitorial companies, guard / security services, construction sub-contractors, and many others.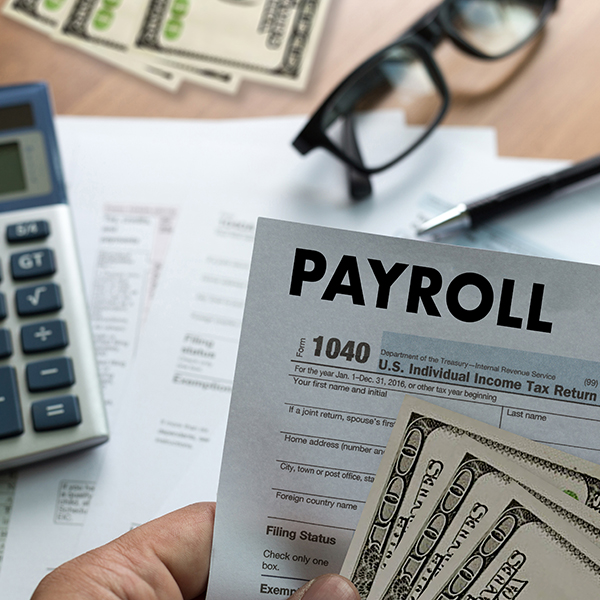 Payroll Finance
The most common method utilized worldwide to address capital shortages when it comes time for payroll and the payment of payroll taxes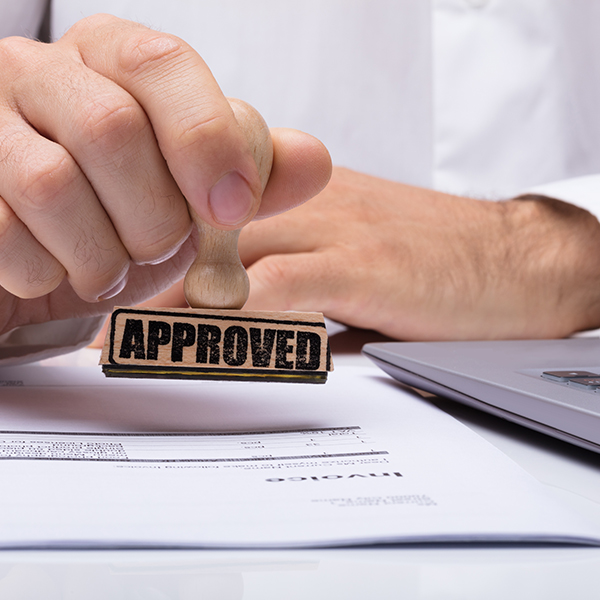 Easily Accessed
Because factors actually purchase the accounts receivable of a business, the credit history (or lack thereof) of a business is of little concern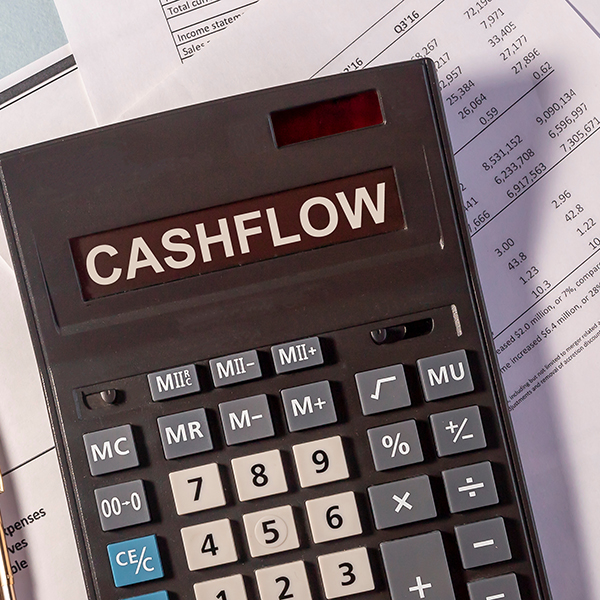 No Size Limitations
Once in place, factoring facilities grow with your company as it grows with no need to recontract for a larger credit line when required.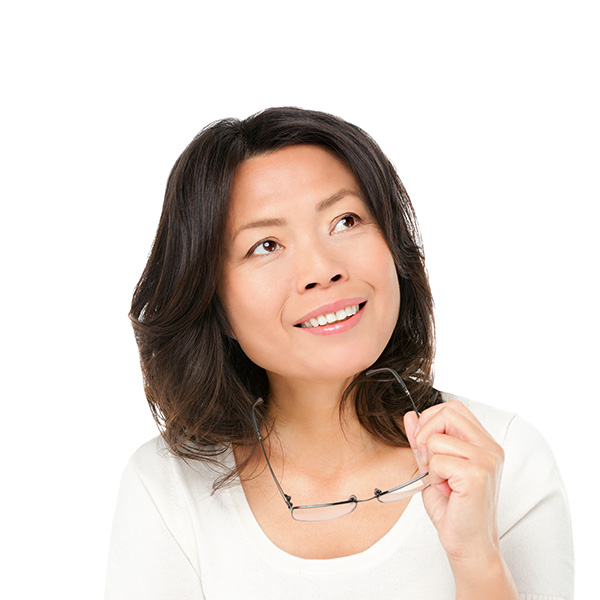 Factoring is one of the simplest forms of commercial finance and easiest to access and is used primarily by businesses operating on a B2B basis. 
With a factoring arrangement in place, each week you will provide a list of invoices you wish to sell to your factor for goods you have delivered or services you have performed.  The factor will process and verify your invoices and then provide an advance of funds (typically 80-90 percent) and wire those funds directly into your business checking account.  Once the invoices are paid by your customers under normal terms of payment, the factor will wire the balance of your payment (the amount paid by your customer but not advanced) minus a small fee for services.  Thirty (30) day factoring fees are very competitive and are about the same as if your customer paid you at the time of sale with a normal credit card.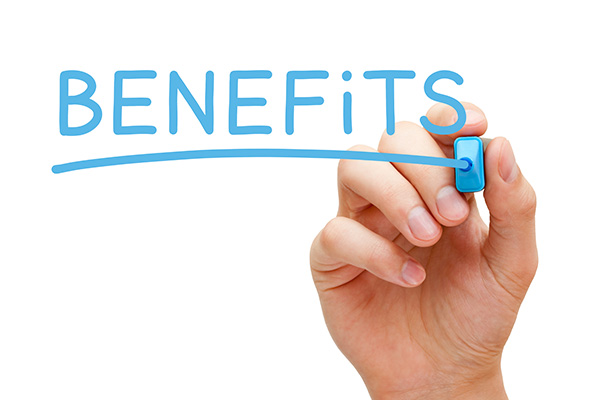 Exceptionally easy to access even for young, start up companies
Invoices are the collateral so factoring is perfect for service companies as well as manufacturers and distributors
Virtually unlimited facility size that grows automatically as your business grows
Many additionally back office benefits such as credit checks for new customers and expert collections for problem accounts