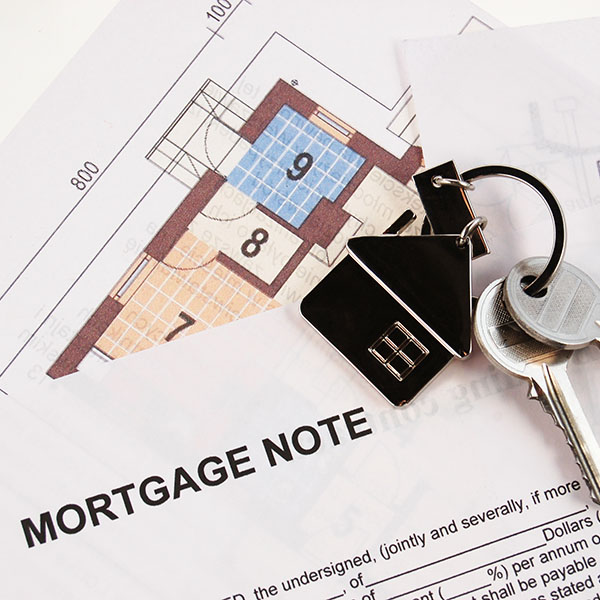 Seller Financing in Real Estate is nothing more than a private loan provided by the seller of the property to the buyer of the property.  Like more traditional bank financing, the buyer will typically make a down payment and then make monthly installment payments over time (based on an amortization schedule) and at a specified interest rate until the loan is paid off.  So in the simplest of terms, in a seller financed real estate transaction, the seller of the real estate takes the place of the bank.  Often, a holder of a private mortgage note that was created for investment purposes finds the need to sell the note for immediate cash such as when the funds are needed and can be better utilized for the funding of a business.  We are nationwide buyers of private mortgage notes and provide our clients with top dollar cash outs which can not only be used for the funding of a business, but for virtually any other purpose that can be imagined.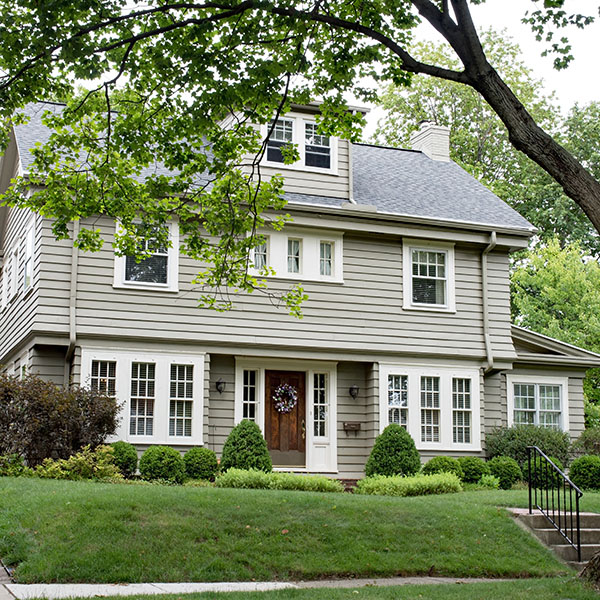 Single Family Residences
We purchase private owner-financed mortgage notes on all types of single family residences nationwide including vaction homes.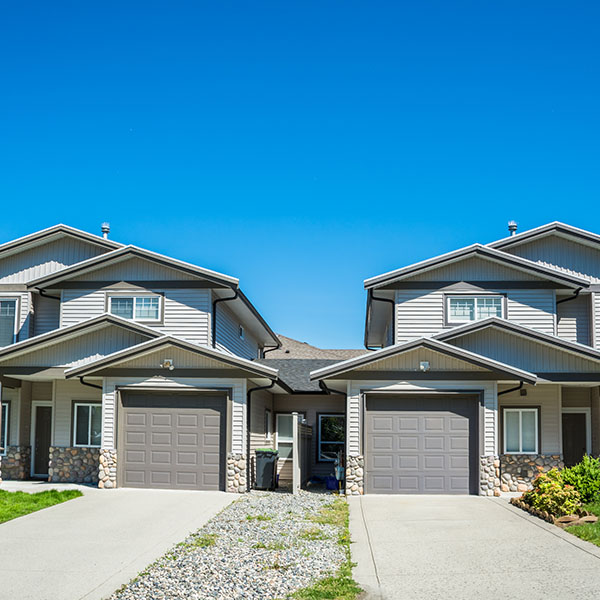 Multi-Family Residences
We can provide you with a "top dollar" cash out on any duplex, triplex, fourplex, and small apartment building nationwide.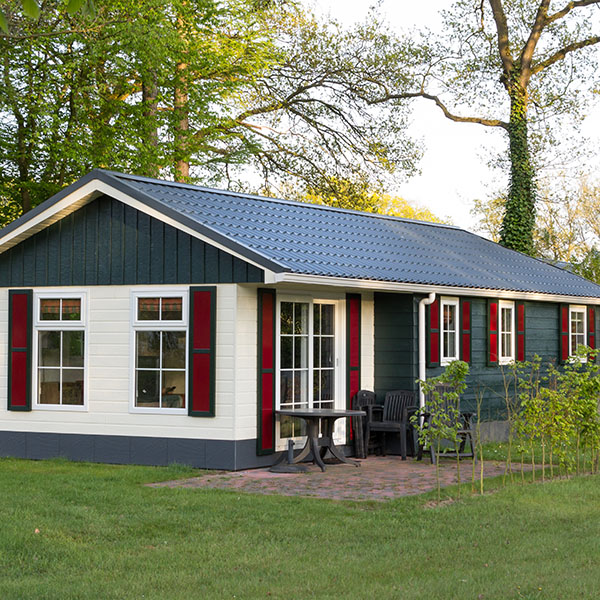 Mobile Homes with Land
Contact us for a free and complimentary purchase proposal on singlewide and doublewide mobile homes that include land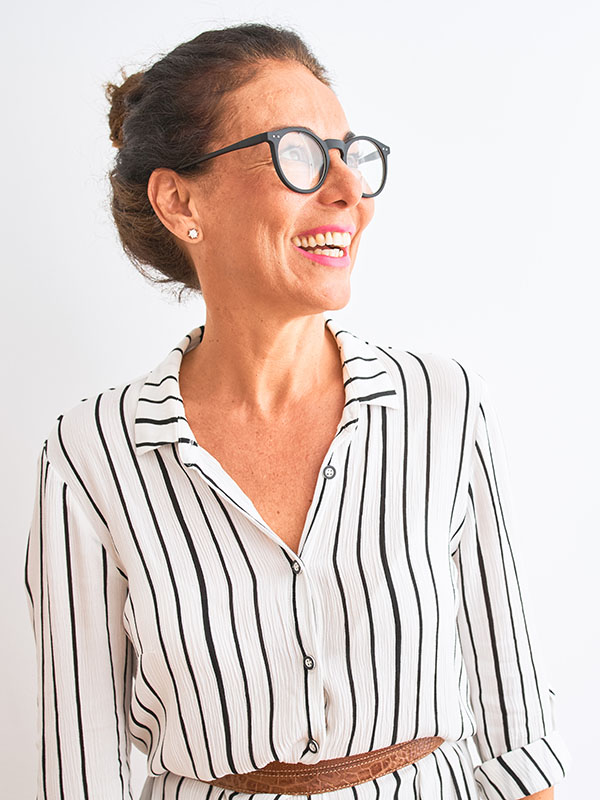 Selling a private owner financed mortgage note is a relatively simple process and the first step is to provide us with the necessary information so we can provide with a "top dollar" quotation on your note.  To do so, you simply need to request and complete one of our "Seller Worksheets" which provides us with the details of the promissory note and some basic information about the property itself.  Once we have received your completed worksheet, we can typically provide you with a provisional quote on a net purchase price.  Additionally, we provide several purchase options which gives you considerable flexibility when selling your note to us such as…
A 100% total cash out of your note balance
The sale of a percentage of your note balance
A set number of future monthly note payments
The purchase of a balloon payment (if applicable)
Any combination of the above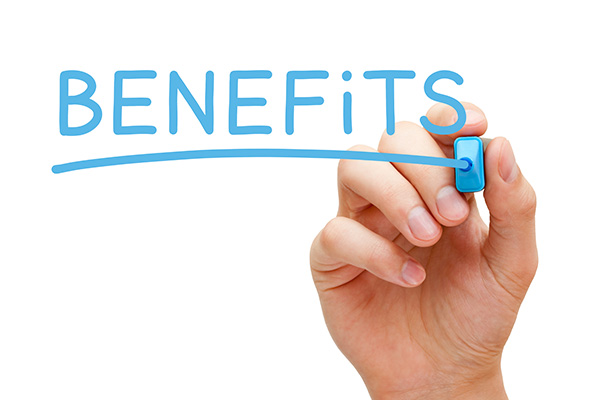 You will convert a long-term investment into an immediate source of available liquid cash.
 You will no longer have to worry about collecting monthly payments or servicing your mortgage note; we handle all of that.
 You won't have to worry about whether the property taxes or insurance premiums are being paid each year
 You won't have to worry about whether or not the borrower will continue to make his or her payments.
 You can use the note proceeds for working capital for your business or any other purpose such as purchasing a new home, car, taking a dream vacation, medical needs…or anything.
 You will have an opportunity to increase the return you earn from this asset by reinvesting the sale proceeds in better performing financial products.
 You will have an opportunity to decrease your investment risk by reinvesting the sale proceeds across multiple financial products.